About Us
We're an agile team that helps B2B SaaS companies increase pipeline, decrease customer acquisition cost, and close more revenue through demand generation and marketing operations.
Our Trusted Partners

Our Methodology
1. Align business goals
Align marketing strategies to objectives and formulate actionable strategies and growth plans.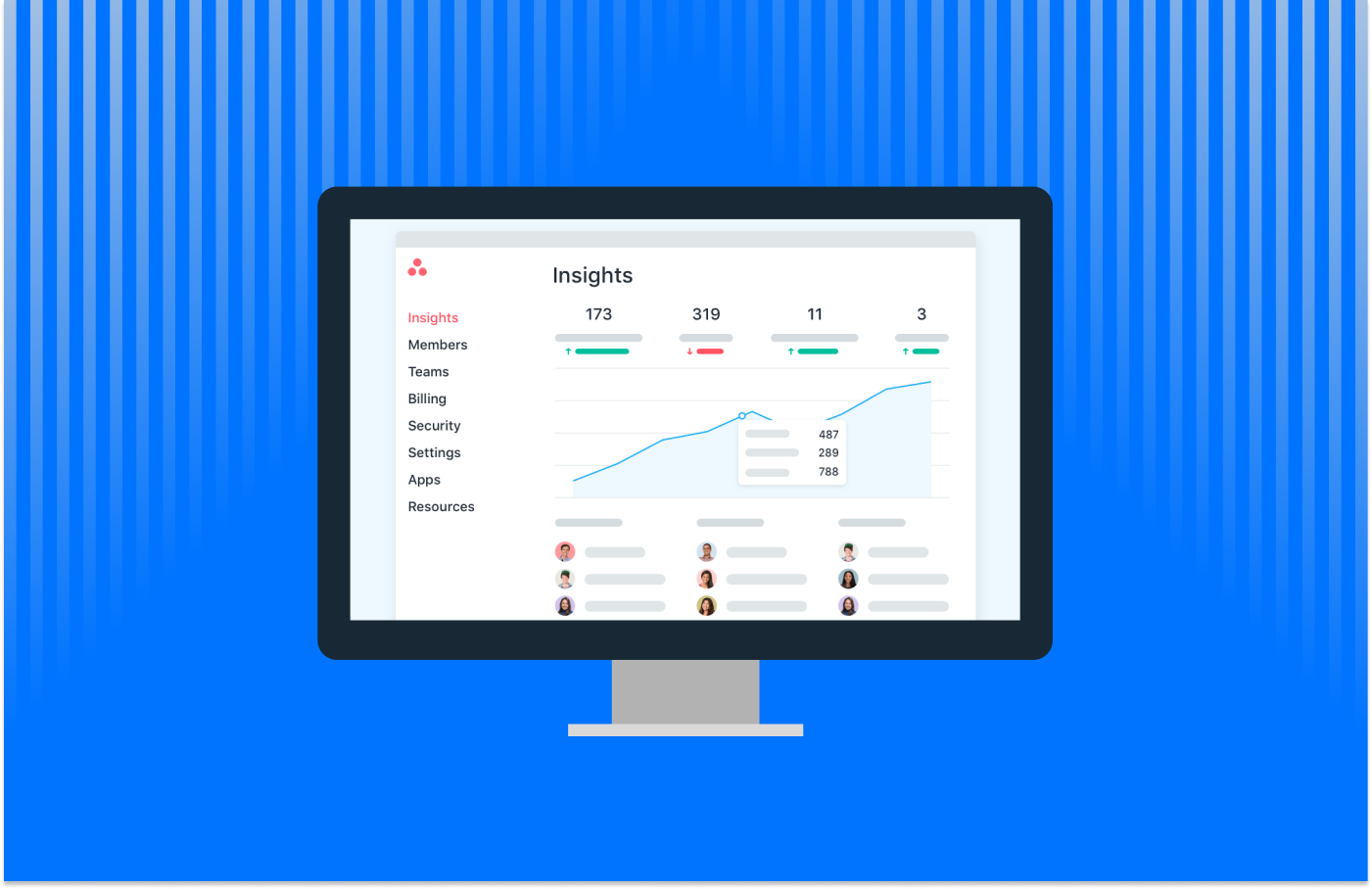 2. Plan and execute
Prioritize, plan, and execute projects that ultimately improve your company's bottom line.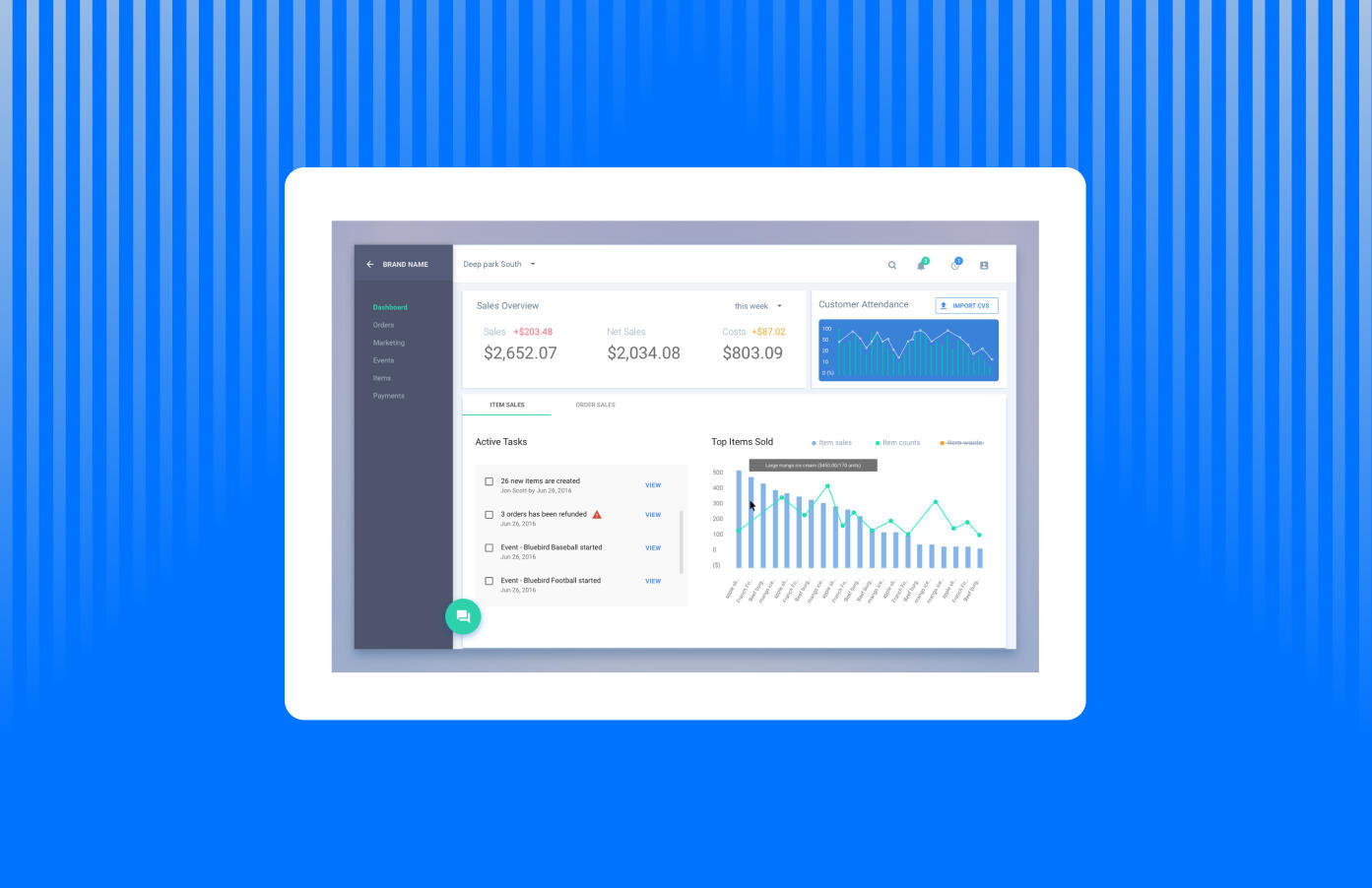 3. Drive results
Improve performance of existing channels, drive unit economics, and add new channels to grow revenue.
Our core values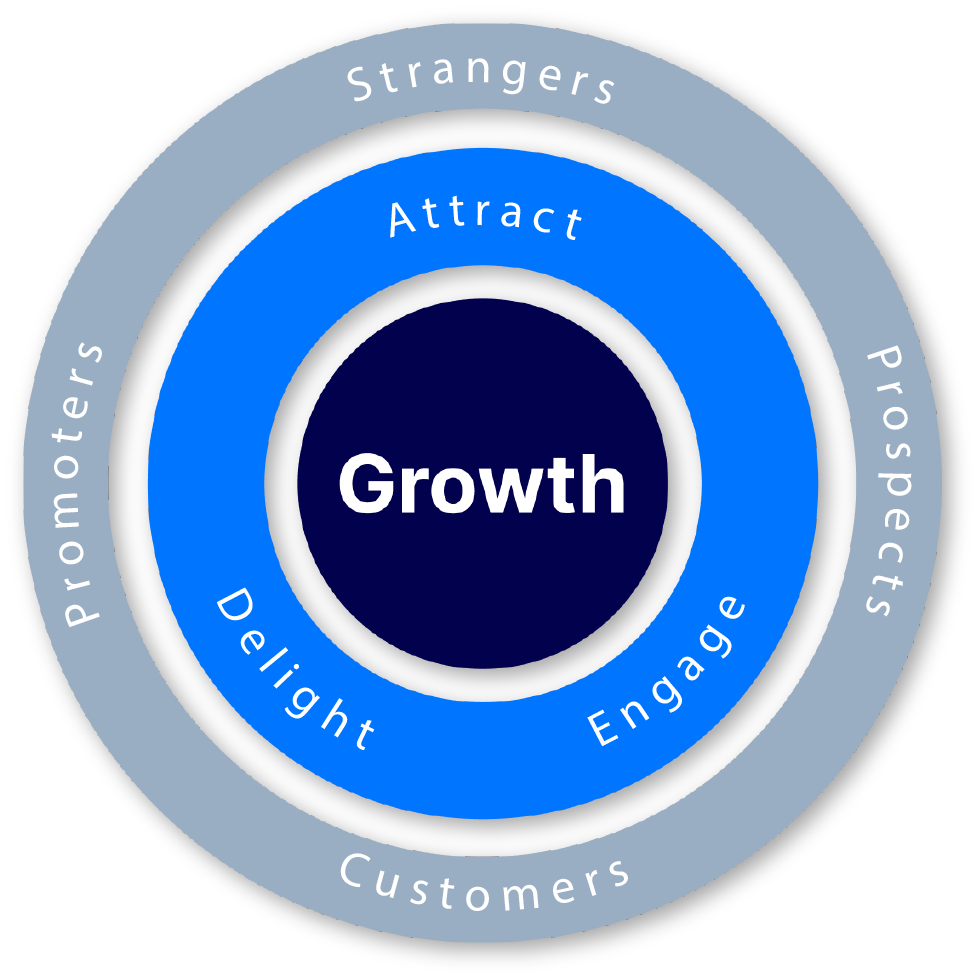 Grow opportunities and revenue, not just leads.
Today, Marketing drives revenue. Seize the shift. Implement an end-to-end growth agenda optimizing existing and new campaigns and channels.
Run paid acquisition campaigns that actually convert
Level up your search engine marketing, paid social advertising campaigns, ad creative production, testing, and reporting.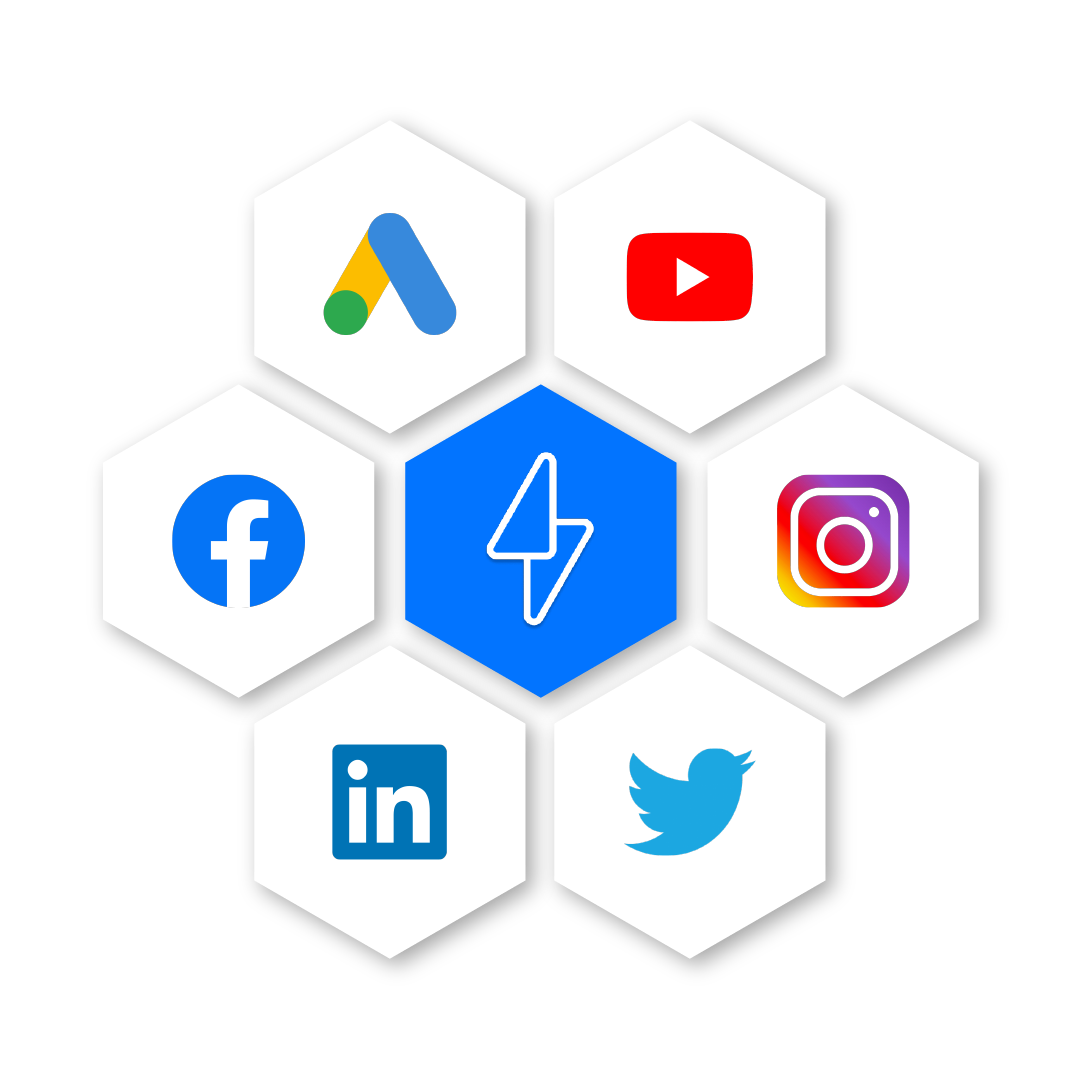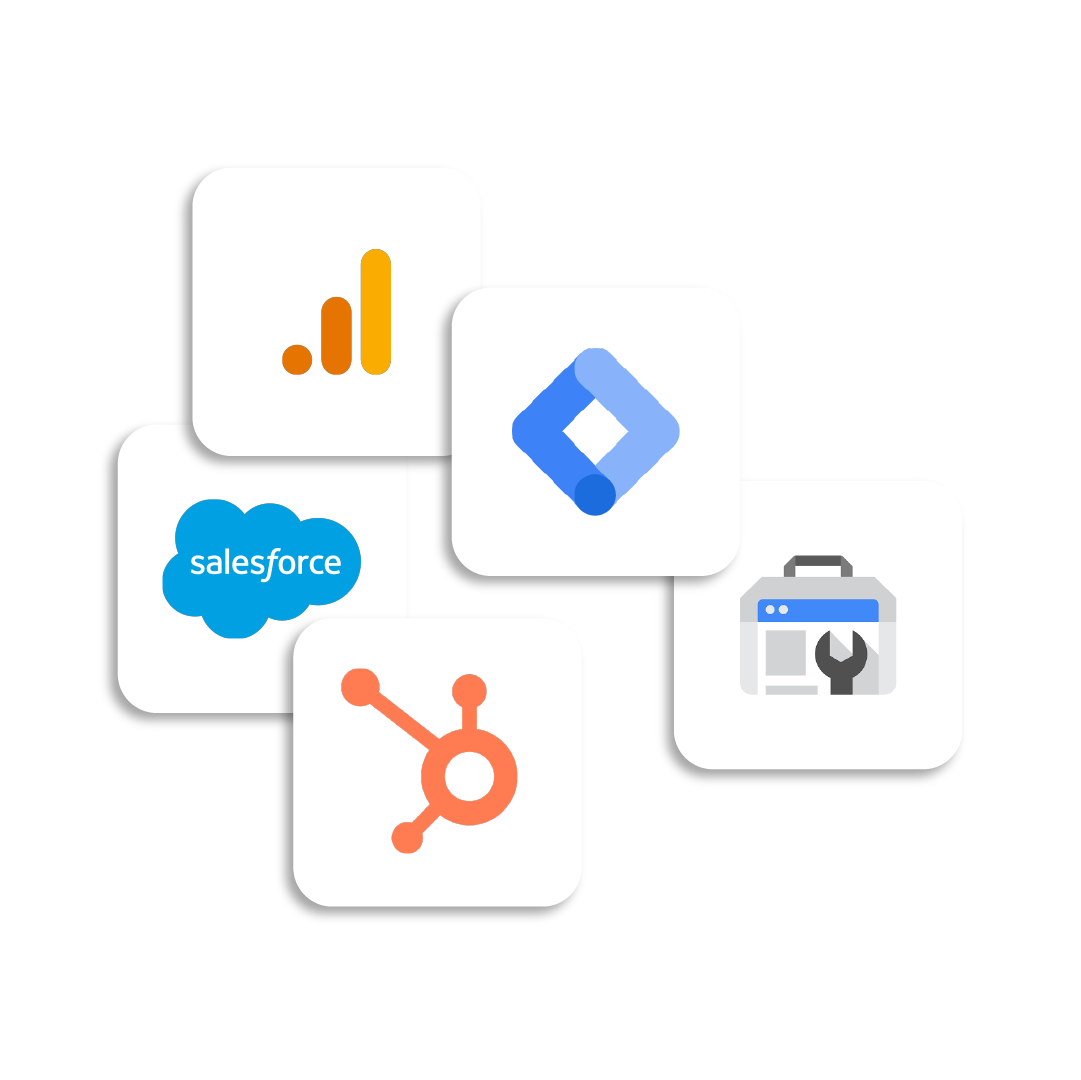 Build a solid foundation with Marketing Operations
Reporting, workflows, email nurturing and everything needed to move prospects through the sales funnel.
Let us help you hit your OKRs.
© 2023 ObjectiveMinds. All rights reserved.